Blog
Published on September 28th, 2012 | by Irina Vega
0
Orgasmatrix
Hey guys! I recommend one of my favorite websites about sex, porn and madness 🙂
I usually watch it daily, different authors of the posts are crazy horny guys who found crazy things all shapes and sizes across the network, from the most erotic and sensual videos to the bizarre fattest week.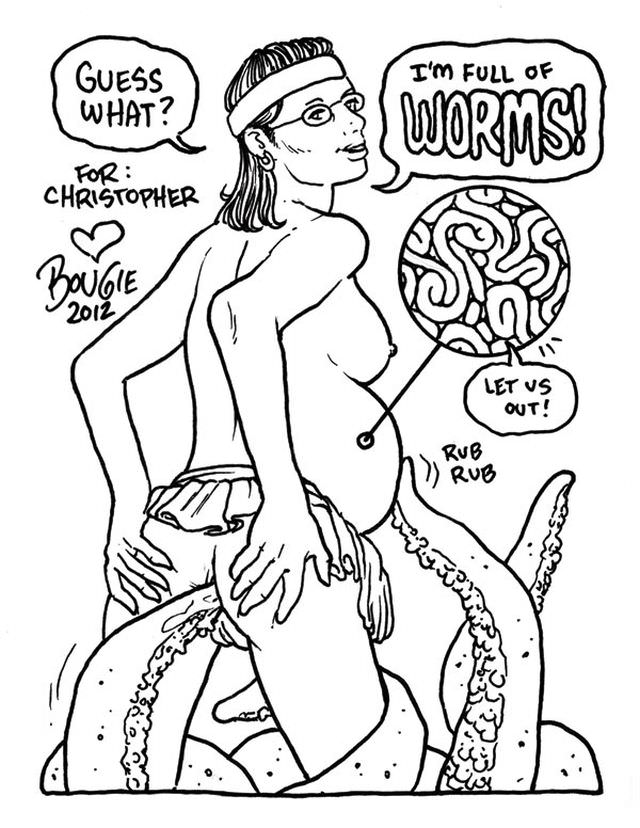 spanishcouple_
Show: public | Viewers: 13955
emilybrowm
Show: public | Viewers: 9432
Irina is the founder and CEO of Altporn4U. Since 2007 she's producing and directing clips for adults, bringing the sex to the screen in an explicit and creative way. The precursor of this movement in Spain, Irina offers an inimitable view of sex and pornography.